Lightroom Presets (Update to the newest version of LR)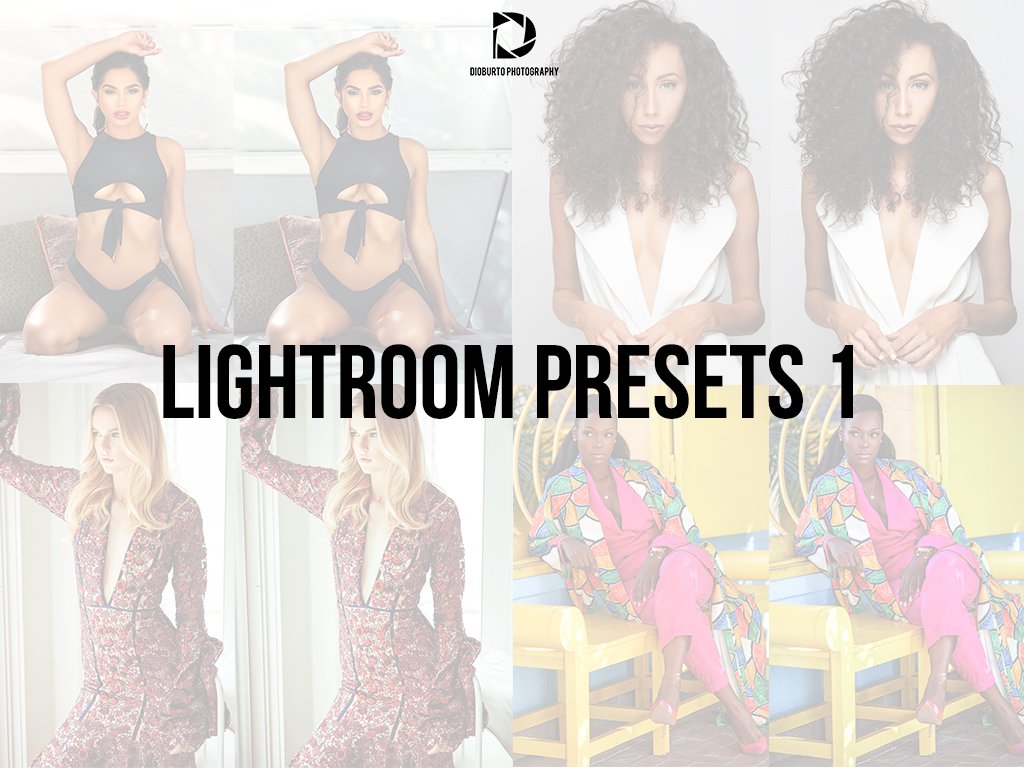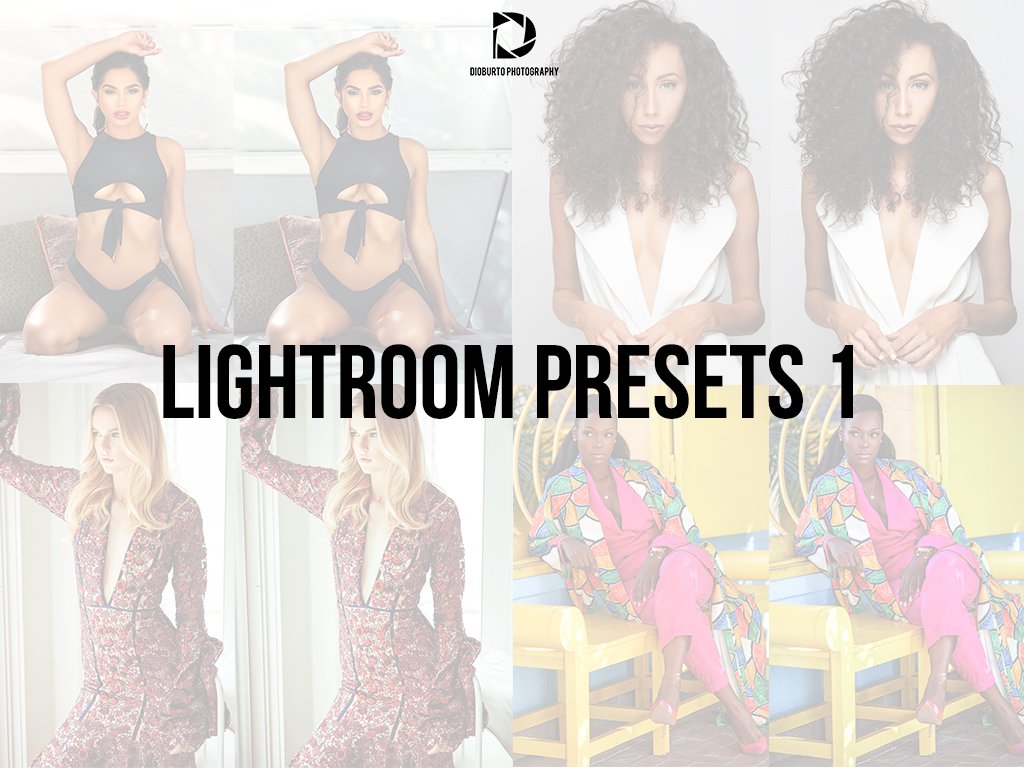 Lightroom Presets (Update to the newest version of LR)
I love retouching and color grading images. It's extremely tough for me to go an entire day without editing at some point. Some might call it an obsession and I'd agree with them completely lol I really do love what I do! So you can understand how much enjoyment I had while putting my first Lightroom preset pack together! The pack features 21 custom presets focused on rich colors, my twist on thefilm/matte effect, dramatic styling, and mood.

I also took into consideration the lighting scenario when crafting my presets. So there are presets made for images that were photographed in hard/direct sunlight, sunset, in studio and in shade or what I call even light. With that being said, play around with various combinations! There are no rules!!!

Presets are applied to your images with one click and can be easily adjusted. I suggest using the presets as a starting point and making small adjustments here and there to fit your style.

You can also use these presets in Camera Raw while working photoshop. In the Camera Raw module, under the basic tab, you have the option of loading settings which is where you will choose a preset.

Please feel free to reach out to me via email (dioburtophoto@gmail.com) if you have any questions. Also, I'd love to see what you're able to create with the presets. Tag or DM on twitter, facebook or instagram. I'm @dioburtophoto on all social popular social media platforms.